From the moment you step into our Camana BayGrand Cayman office to the resolution of your case, you can rest assured that L and S Attorneys will maintain the highest degree of professionalism. Come in and meet our team to see how we can help.
Professional Team for you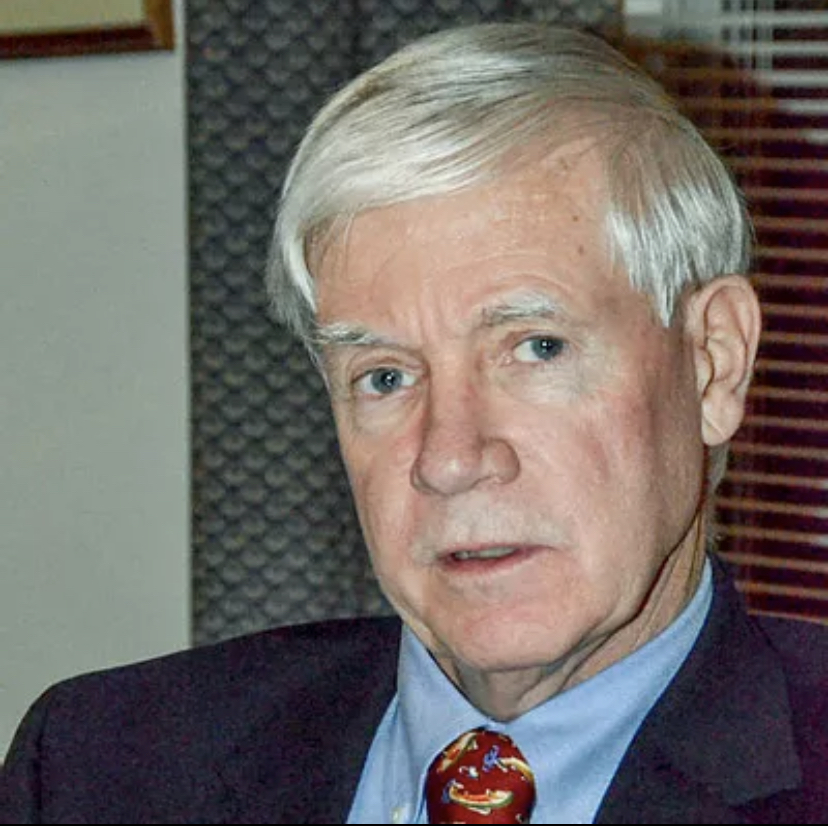 BARRISTER DAVID RITCH
International Offshore Representative
David Ritch obtained an honours law degree from the University of the West Indies at Cave Hill, Barbados and went on to qualify as an English Barrister-at-Law in London, England.
Get in touch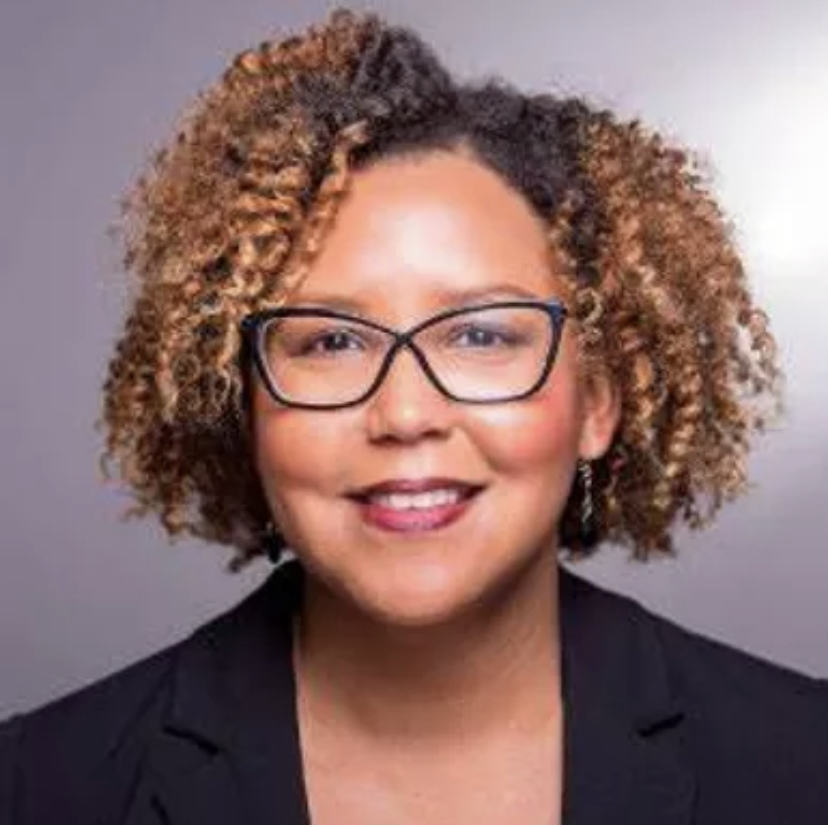 BARRISTER ANGUS CHARLTON
Adviser and Solutions Local/International Market
Cherry Bridges is a Barrister-at-Law and Attorney-at-Law and the Partner in charge of the Litigation Department at L and S Attorneys
Get in touch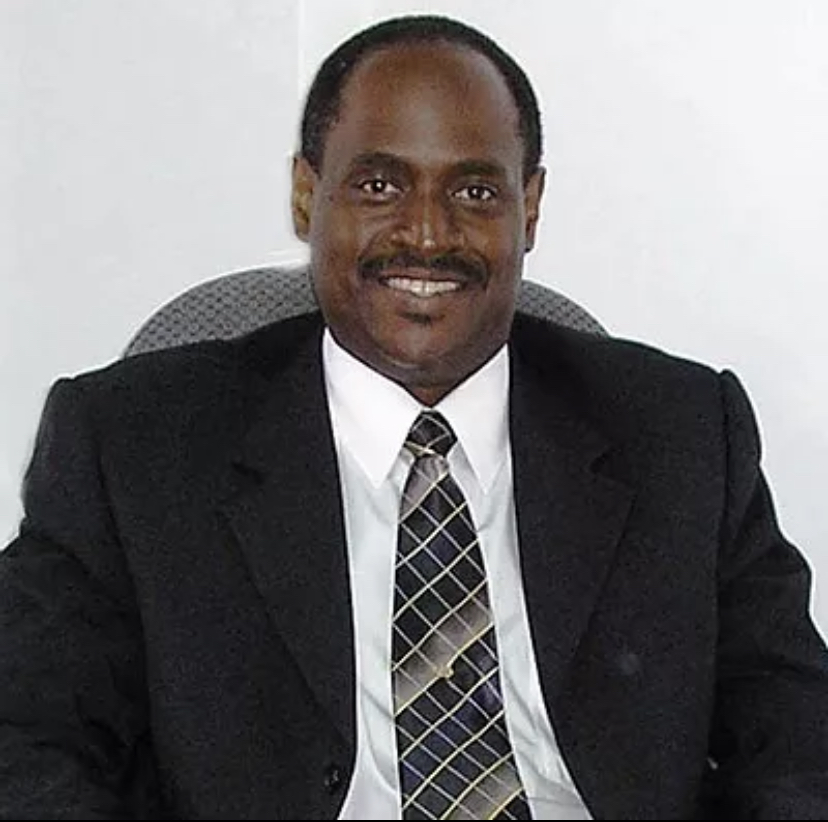 BARRISTER ANGUS CHARLTON
Senior Associate
Angus Charlton admitted 1990, England and Wales as a Solicitor of the Supreme Court; admitted 1997, Cayman Islands
Get in touch